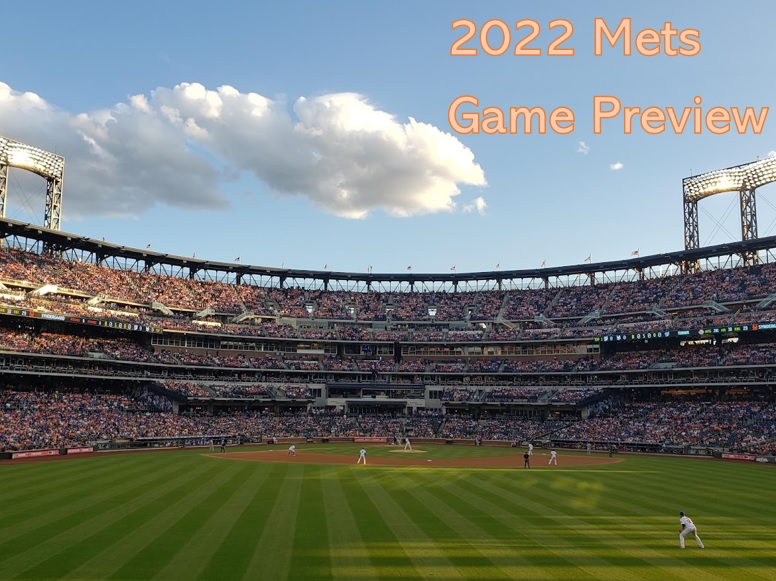 Taijuan Walker is pitching today for a role in the post-season. Once the playoffs start, traditional roles and time lengths for starting pitchers are thrown out the window. Over 28 starts and 153 innings this season, Walker has a 3.59 ERA, 3.79 FIP, 1.203 WHIP and a 107 ERA+. In his last two starts, he's allowed seven runs from 12 hits and five walks over 11 innings of work. Walker has made only one start against the Nationals this season, holding them scoreless and to only three hits over seven innings. The Nationals have the following career numbers against Walker:
Luke Voit 2-10, HR, 2 K
Victor Robles 2-6, 2B
Keibert Ruiz 1-5
Lane Thomas 3-5, HR
Nelson Cruz 0-3
Riley Adams 0-2, K
Carter Kieboom 0-2, K
Paolo Espino gets the night cap for the Nationals. Over 41 games and 18 starts, Espino has pitched 113 innings with a 4.30 ERA, 4.53 FIP, 1.310 WHIP with an ERA+ of 91. As a starter only he has pitched 83 1/3 innings with a 5.08 ERA and 1.380 WHIP. Espino is coming off of a rough start against the Braves where he allowed four runs over five innings from five hits and no walks. Before that in September he had pitched 17 innings over six games with a 3.18 ERA, 3.05 FIP.
Espino has pitched in three games and 6 1/3 innings against the Mets this season allowing one run from five hits. The Mets have the following numbers against him:
Pete Alonso 3-8, 2 2B, 2 K
Eduardo Escobar 1-5, 2 BB, K
Luis Guillorme 1-6, BB
Jeff McNeil 3-7, 2 K
Francisco Lindor 1-5, 3B
Brandon Nimmo 0-6, K
Darin Ruf 1-4
Mark Canha 0-3, K
Daniel Vogelbach 1-3, HR
Let's Go Mets!