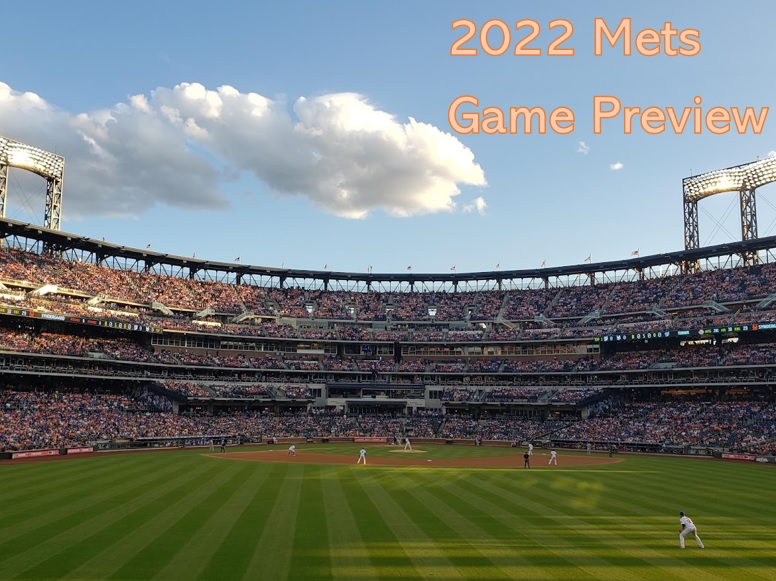 The Mets did everything they needed to do on Tuesday but the Braves were able to squeak by the Marlins 2-1. The Braves win locked in their 5th consecutive NL East Division title.
The key thing for the Mets on Wednesday was building momentum. They definitely got that in the nightcap. The Mets started the game with back to back to back homers. Francisco Álvarez had his first major league hit, a home run. Just an all around good night (except for losing the division title).
Today we will probably see a lot of younger players and bench players getting their reps in while the starters rest for the upcoming Wild Card Series.
Trevor Williams will start the game for the Mets and we can expect that the Mets normal star bullpen players will be getting rest. Williams has been a critical part of the Mets team this year, pitching in 29 games and making nine starts. Over 83 2/3 innings, Williams has a 3.23 ERA, 3.92 FIP, 1.243 WHIP and a 120 ERA+. In the last month he has pitched 14 innings over six games allowing eight runs from 18 hits while striking out 17 batters. This includes a 4 1/3 inning outing against the Nationals at the start of the month where he allowed two runs from five hits. The Nationals have the following career numbers against him:
Cesar Hernandez 3-14, HR, 2 BB, 3 K
Victor Robles 1-11, BB, 2 K
Keibert Ruiz 3-7, K
Lane Thomas 2-5, BB, 2 K
Carter Kieboom 2-5, K
Luke Voit 0-1, BB
Joey Meneses 0-2, K
The Mets will get their final tune-up against Erick Fedde this afternoon. Fedde has made 26 starts and pitched 124 2/3 innings with a 5.27 ERA, 4.95 FIP, 1.572 WHIP and a 74 ERA+. In his last four starts, Fedde has allowed 14 runs, 13 earned, over 18 1/3 innings. Before that streak, he had a great start against the Mets where he held the Mets to one run and four hits over six innings. The Mets have the following career numbers against him:
Brandon Nimmo 6-25, 3 BB, 4 K
Pete Alonso 6-16, 2 2B, 6 BB, 2 K
Francisco Lindor 5-17, HR, BB, K
Jeff McNeil 7-16, 2B, 2 BB, K
Eduardo Escobar 4-13, 2B, K
Luis Guillorme 4-7, 2 BB, K
Daniel Vogelbach 1-6, 2 BB, K
Mark Canha 3-5
Let's Go Mets!