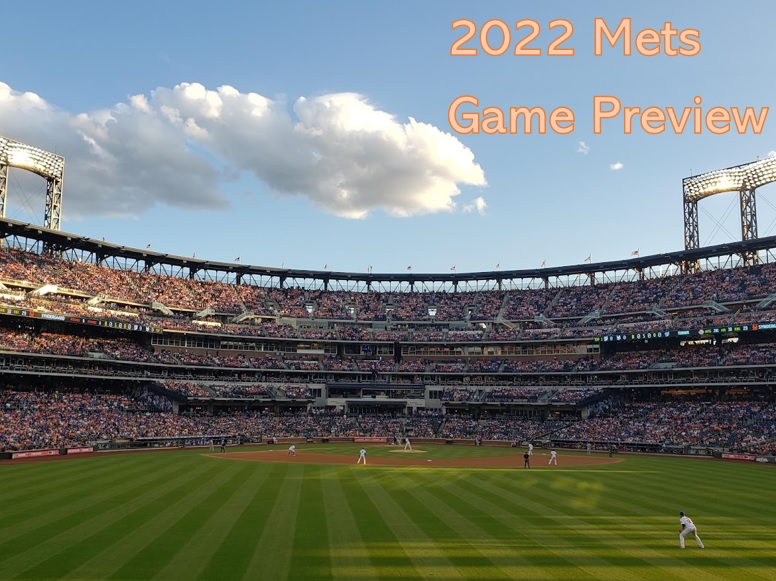 The Mets try to avoid the series and season sweep this afternoon with their last game against the Astros this year. Last night was a night to forget for the Mets – the Astros took an early lead and just kept building it from there.
Taijuan Walker looks to put the Mets back on the right path today. Over 12 games and 65 1/3 innings this season he has a 3.03 ERA, 3.11 FIP, 1.209 WHIP and a 133 ERA+. In his last start he allowed three runs from eight hits and two walks over six innings. Before his last start he allowed only two runs over 12 2/3 innings from eight hits and two walks while striking out 19 batters.
Jose Altuve 11-29, 3 2B, HR, BB
Michael Brantley 2-8, 2B, K
Alex Bregman 3-5, K
Yuli Gurriel 3-5, 2B, HR
Kyle Tucker 1-2, 2B
Martin Maldonado 1-1
The Mets bats will get a look at Justin Verlander today. Over 14 starts and 89 1/3 innings, Verlander has a 2.22 ERA, 3.53 FIP, 0.873 WHIP and a 171 ERA+. I don't put a lot of stock in wins as a stat except for league leaders. Verlander is currently leading the league with 9 wins. Verlander had a rough start on June 18th where he allowed seven runs, four earned over 3 2/3 innings. In his last start against the Yankees he allowed only one run over seven innings. The Mets have the following numbers against Verlander:
Francisco Lindor 10-32, 2B, 3B, HR, 4 BB, 4 K
Eduardo Escobar 2-18, BB, 6 K
Mark Canha 5-14, 2B, HR, BB, 4 K
Starling Marte 3-9, 2B, 3B, BB, 2 K
Ender Inciarte 2-4, 2 K
James McCann 1-3, K
Brandon Nimmo 0-2, K
Let's Go Mets!