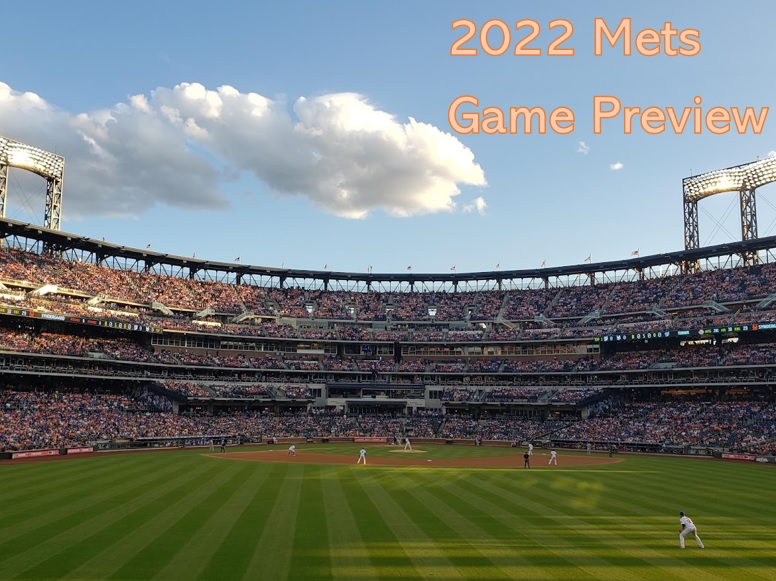 This was supposed to be the last game of a four game series today, but mother nature had other plans. Now it's the second game of a doubleheader that is ending a three game series, where there were two rainouts between the first game and the second game. Baseball!
Originally this game was going to feature Chris Bassitt and Zach Eflin, and we are going to keep rolling with that for now.
Chris Bassitt has made five starts and pitched 31 innings this season with a 2.61 ERA, 3.21 FIP, 0.935 WHIP and a 145 ERA+. In his last two starts he has allowed three runs over 13 innings while striking out 14 batters. In total he's allowed nine earned runs this season, but five them came in one start. If you drop that start, against the Giants, he's allowed four runs over 25 innings. Shockingly, he has not matched up yet with the Phillies this season. Only a few players on the Phillies roster have seen Bassitt in a major league game:
Nick Castellanos 6-14, 3 2B, HR, BB
Kyle Schwarber 2-3, 2B
Garrett Stubbs 0-3
Zach Eflin has also made five starts this season. Over 24 innings he has a 4.50 ERA, 2.87 FIP, 1.292 WHIP and a 88 ERA+. He had a 3.20 ERA on the season going into his last start – then he faced the Mets. The Mets tagged him for six runs, five earned, in 4 1/3 innings from eight hits and a walk. Also important for today – in three of his five starts this season he has not gone beyond the 5th inning. The Phillies bullpen is fresh from the two days off, and probably itching for a chance to redeem themselves, but on doubleheader days teams try not to over tax their bullpens more than they have to. The Mets have the following career numbers against Eflin:
Jeff McNeil 8-25, 3 2B, 3B, 2 BB, 3 K
Pete Alonso 3-17, HR, BB, 3 K
Dominic Smith 7-17, 4 2B, BB, 5 K
Brandon Nimmo 1-14, 2 BB, 5 K
Starling Marte 7-13, 5 2B, HR, K
Francisco Lindor 1-10, 4 K
Luis Guillorme 2-7, 2B
James McCann 2-6, K
Tomás Nido 1-6, 2B, 3 K
Eduardo Escobar 3-5, K
Let's Go Mets!