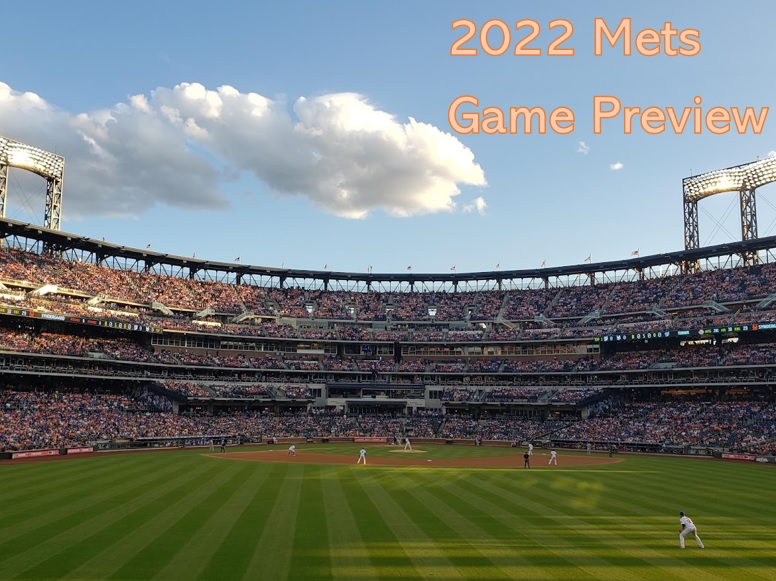 The Brewers got the best of the Mets last night, setting up a rubber game tonight!
Tylor Megill looks to lead the Mets past the Brewers tonight as he makes his ninth start of the season. Over his first eight starts and 38 innings, Megill has a 4.50 ERA, 3.56 FIP, 1.184 WHIP and a 90 ERA+. His last start against the Angels was his first start back from the IL. He allowed two runs from five hits and a walk over 3 1/3 innings while tossing 64 pitches. In his rehab start he tossed 53 pitches. Hopefully today he can go a bit beyond 65 pitches.
Megill faced the Brewers twice last year. At home in July he allowed only one run over five innings from two hits and two walks while striking out 7. In Milwaukee in September he allowed four runs from five hits and four walks over four innings. The Brewers have the following numbers against him:
Willy Adames 2-5, 2B, HR, K
Omar Narvaez 1-3, HR, K
Christian Yelich 1-3, HR, BB, 2 K
Lorenzo Cain 0-1, BB
Jace Peterson 0-1, BB
The Mets will get a look at Ashley Ashby today. Over 13 games this year, seven starts, Ashby has tossed 50 2/3 innings with a 3.91 ERA, 3.40 FIP, 1.441 WHIP and a 107 ERA+. As a starter only, he has pitched 36 innings with a 4.50 ERA and 1.583 WHIP. Ashby made some noise at the end of May when he rejoined the rotation and allowed two runs, one earned over two starts totaling 11 2/3 innings against the Padres and the Cubs. In his two starts since, he has allowed 10 earned runs (out of 22 for the season) in 10 2/3 innings against the Padres and the Nationals.
He has only pitched an inning of relief against the Mets in his career. Alonso and Lindor both struck out against him in their only plate appearances. Brandon Nimmo was hit by a pitch.
Let's Go Mets!