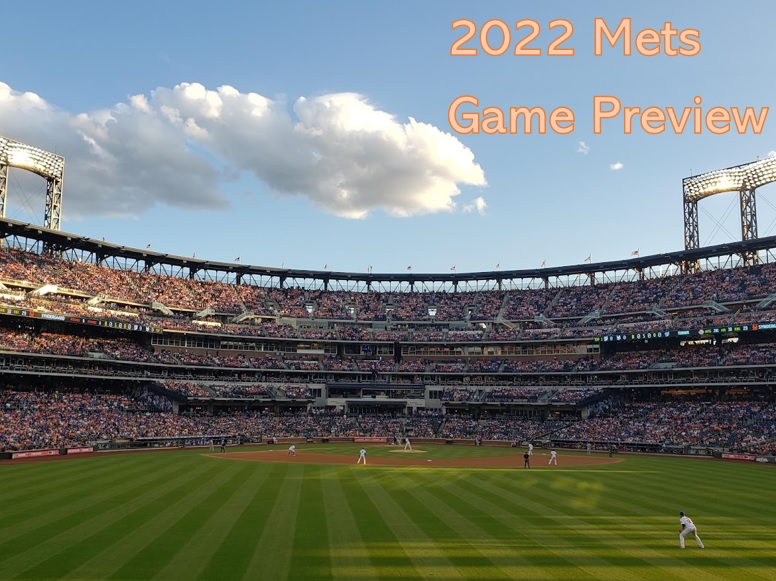 Two in a row! Last night was the second night in a row that Daniel Vogelbach had a big important hit. The Braves had a comeback win of their own last night so they are still only one game behind the Mets.
Chris Bassitt looks to lead the Mets to a series victory against the Pirates this evening. Over 27 games and 165 innings, Bassitt has posted a 3.44 ERA, 3.55 FIP, 1.152 WHIP and a 114 ERA+. Bassitt is coming off of a rough start against the Cubs where he allowed five runs from five hits (two homers) over 3 2/3 innings. Before that start he was in the midst of a seven game stretch where he had a 1.75 ERA over 46 1/3 innings.
That seven game stretch included a fantastic start against the Pirates in Pittsburgh where he held the Pirates to one run from five hits and a walk over seven innings while striking out 10 batters. The Pirates have the following career numbers against Bassitt:
Roberto Perez 3-8, K
Michael Chavis 2-5, 2B, 2 K
Bryan Reynolds 1-4, BB, K
Oneil Cruz 1-2, K
Greg Allen 1-3, 2B, 2 K
Tucupita Marcano 0-3, K
Rodolfo Castro 0-2, BB, K
The Mets bats will take on Bryse Wilson tonight. Over 21 games and 17 starts this season Wilson has pitched 94 innings with a 6.03 ERA, 5.24 FIP, 1.500 WHIP and a 70 ERA+. In his last six games he has pitched 28 innings with a 6.43 ERA (5.68 FIP) from allowing 21 runs, 20 earned off of 35 hits and six walks. This includes a start against the Mets where the Mets were able to score four runs from seven hits and no walk (two homers) over six innings. The Mets have the following numbers against Wilson:
Eduardo Escobar 2-7, HR, 2 BB, K
Tyler Naquin 3-6, 2 HR, 2 K
Pete Alonso 1-5
Jeff McNeil 1-5
Brandon Nimmo 1-4, BB, K
Mark Canha 0-2
Francisco Lindor 0-3
Tomás Nido 1-3, 2B, 2 K
Daniel Vogelbach 1-2
James McCann 1-1
Let's Go Mets!