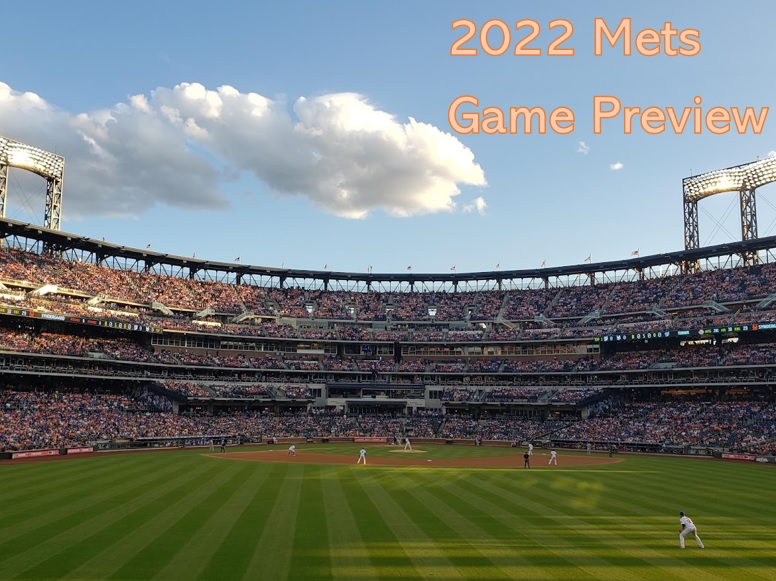 Yesterday we said all it would take to feel like the Mets are on track is a win – and that's exactly what happened! The Mets beat the Rockies in the series opener last night behind a strong Jacob deGrom start, great bullpen outings and usage, and some timely offense by Pete Alonso.
Last night was also the Mets 80th win of the season. A win tonight not only guarantees a series split, it also prevents the Mets from having a losing season!
Chris Bassitt looks the lead the Mets to victory tonight. Over 23 starts and 141 innings this year, Bassitt has a 3.26 ERA, 3.53 FIP, 1.128 WHIP and a 121 ERA+. In his last four starts he has tossed 26 innings allowing only three runs, two earned while striking out 21 batters (0.69 ERA, 2.32 FIP). The Rockies have the following career numbers against him:
José Iglesias 1-12, 2B, 2 BB, 2 K
C.J. Cron 0-6, 2 K
Randal Grichuk 3-6, K
Charlie Blackmon 1-3
The Mets bats will get a look at Chad Kuhl tonight. Over 20 starts and 103 innings, Kuhl has a 5.16 ERA, 5.22 FIP, 1.524 WHIP and an 89 ERA+. At the end of June, Kuhl tossed a complete game shutout against the Dodgers in Colorado. He has made six starts since then, allowing 31 runs, 29 earned, over 25 2/3 innings. Obviously this completely blew up his 3.49 ERA through the first three months of the season.
After his last start on August 3rd (nine runs over five innings) the Rockies placed him on the injured list with a hip strain. Tonight is his first start since his injury. The Mets have the following career numbers against him:
Daniel Vogelbach 1-6, HR, 2 BB, 2 K
James McCann 1-6, BB
Tyler Naquin 2-6, 2 HR, K
Francisco Lindor 1-3
Starling Marte 1-3
Brandon Nimmo 0-1, 2 BB
Pete Alonso 0-0, 2 BB
Jeff McNeil 1-2
Darin Ruf 1-2
Let's Go Mets!