Earlier this year we looked at the evolution of the Buffalo Bison's logos, and now they released their new uniform set. The Bisons Mets-ified their uniforms and now its out with the Mets and in with the Blue Jays. Here are some pictures of their home, away and alternate uniforms from their twitter feed: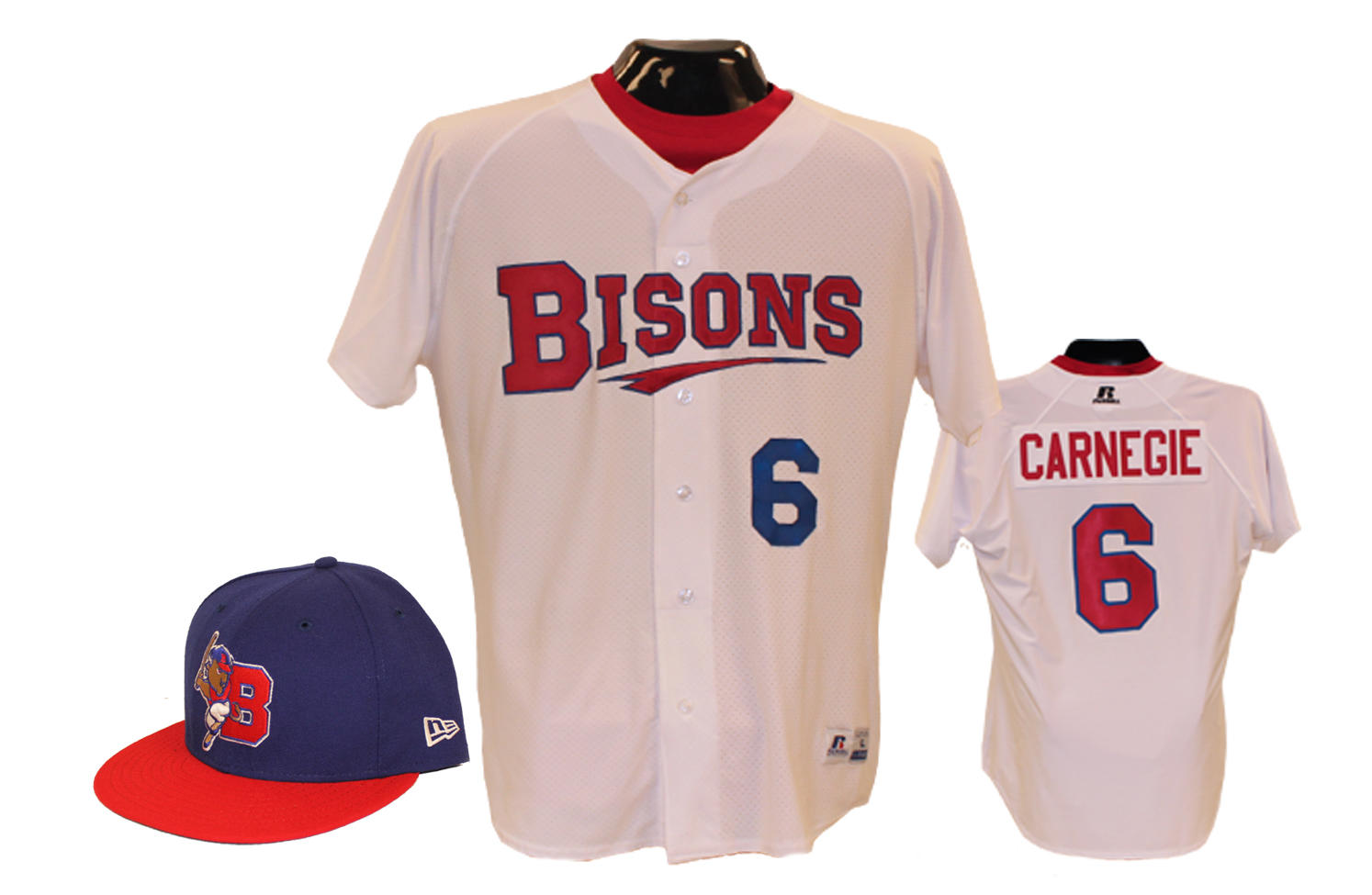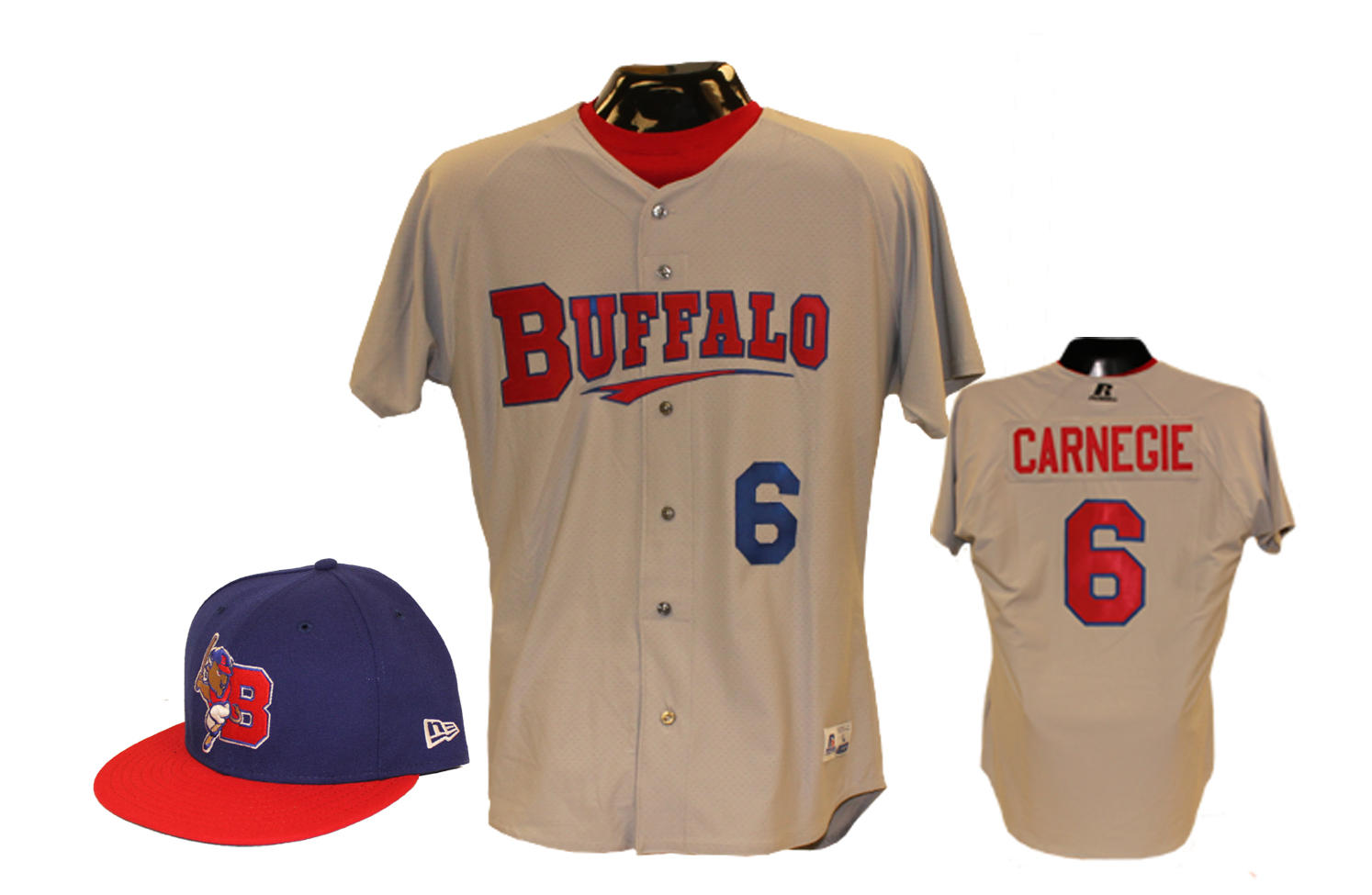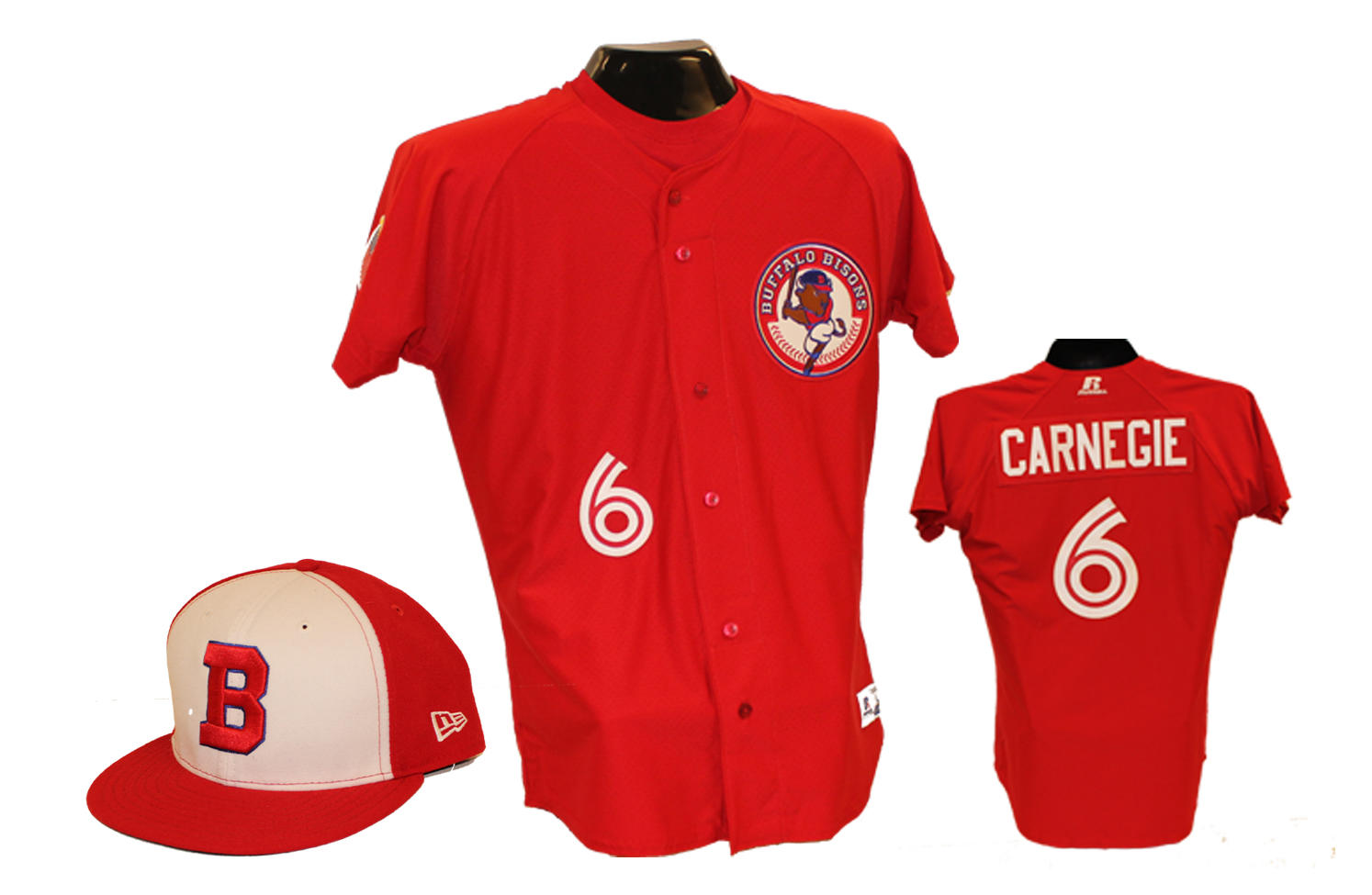 I am big fan of these uniforms mainly because I have a soft spot for these classic look.
The red uniforms have a nice connection to the Blue Jays with the type face on on the back. The front of the uniform is a little odd, the numbers may have to be larger. The other benefit of these uniforms is if the Blue Jays/Bisons connection doesn't work out the first two uniforms, the best ones in the set can still stick around.