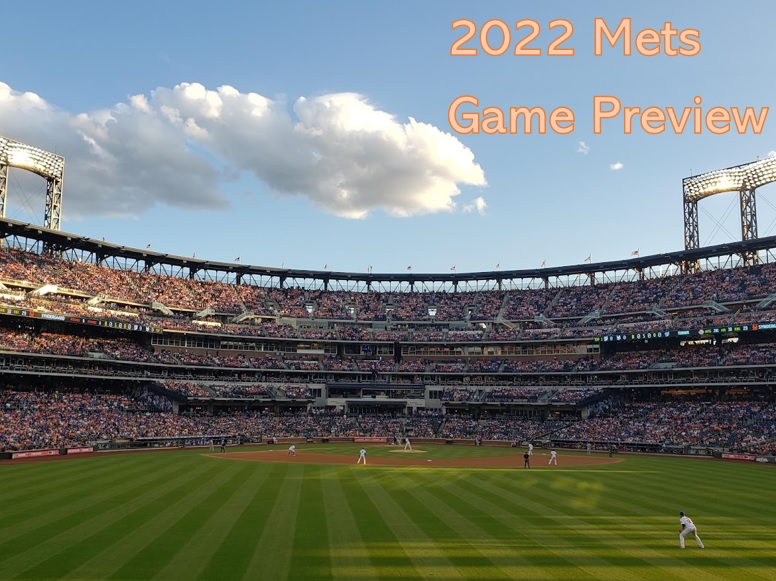 The Mets took the series from the Marlins yesterday and now head to Houston the play the Astros in a two game set (and then the Marlins again, then the Astros again, what a schedule!)
The Astros sit on top of the AL West at 41-25, going 5-5 over their last ten games with a +53 run differential. They are one of two teams in the AL West with a positive run differential. The Astros are also only 8-7 this season against teams above .500 (and have only played 15 games against teams above .500. For comparison the Mets are 25-15, which is 40 games).
Trevor Williams steps back into the rotation for the Mets. He's pitched in 12 games and made five starts for the Mets totaling 35 2/3 innings with a 3.53 ERA, 3.49 FIP, 1.262 WHIP and a 113 ERA+. As a starter only he has tossed 20 innings with a 4.50 ERA and a 1.300 WHIP. Since May 25th he has pitched 16 2/3 innings allowing only three runs from 14 hits and six walks (1.62 ERA, 3.07 FIP) while striking out 16 batters. The Astros have the following numbers against Williams:
Michael Brantley 1-6
Niko Goodrum 1-6, 2B, K
Jose Altuve 1-3, 2B, K
Yordan Álvarez 0-3, K
Alex Bregman 2-3, 2B, HR
Yuli Gurriel 2-3, HR
The Mets bats will get a look at José Urquidy tonight. Over 12 games and 61 1/3 innings this season, Urquidy has a 4.99 ERA, 4.82 FIP, 1.516 WHIP and a 76 ERA+. In his last four starts he has tossed 21 innings, allowing 17 runs, 15 earned, from 29 hits and 7 walks. That's a 6.43 ERA and 5.75 FIP with opponents slashing .319/.366/.571. Very few Mets have faced Urquidy in a major league game before:
Mark Canha 4-11, 2B, 3B, BB, 2 K
Eduardo Escobar 1-3
Francisco Lindor 2-3, 2B
Let's Go Mets!