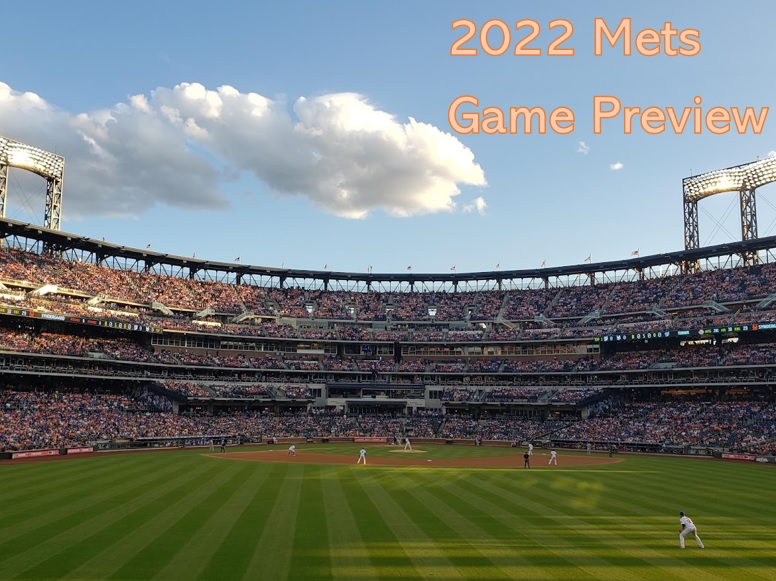 The Mets go for the series victory this afternoon while the Marlins go for a series split! The Mets and Marlins were locked in a pitcher's duel for most of the afternoon yesterday. The Mets squeaked out a run in the bottom of the sixth and then disaster struck. Bassitt went back out to the mound in the 7th and loaded the bases. Lugo came in and promptly gave up a go-ahead homer. The Mets would score a few more times in the later innings but it wasn't enough to beat the Marlins.
Now the Mets turn to David Peterson to lock down the series finale. Peterson has pitched in nine games, making seven starts this season tossing 40 innings. He has a 3.60 ERA, 4.15 FIP, 1.325 WHIP and a 112 ERA+. He's coming off of a rough start against the Brewers where he allowed four runs over four innings from six hits and two walks. Prior to that in June he allowed only two earned runs over 6 1/3 innings from five hits and five walks. Very few Marlins have seen Peterson in a major league game:
Jon Berti 0-3
Brian Anderson 1-2, K
Luke Williams 0-2
Jesus Aguilar 1-3 (On the IL)
The Mets bats draw Trevor Rogers who is in the midst of a tough season after last year's All-Star year. Last season over 25 starts and 133 innings, Rogers had a 2.64 ERA, 2.55 FIP, 1.150 WHIP and a 158 ERA+. This season (12 starts, 53 2/3 innings) he has a 5.87 ERA, 5.22 FIP, 1.640 WHIP and a 70 ERA+. His homers per nine inning has ballooned from 0.4 last year to 1.5 this year. On a smaller scale, in the month of June he has allowed 11 runs from 16 hits and 12 walks over 12 1/3 innings (8.03 ERA, 6.70 FIP).
Last season Rogers was very effective against the Mets. In April he shut the Mets out over six innings, scattering three hits and two walks while striking out 10. He didn't face the Mets again until the end of September where he held the Mets to one run from three hits and no walks over five innings while striking out 6. The Mets have the following numbers against him:
Pete Alonso 0-10, 4 K
Jeff McNeil 2-7, 2 2B, 2 BB,2 K
Brandon Nimmo 1-7, 2B, 2 BB, K
Francisco Lindor 0-4, K
Luis Guillorme 1-3, BB, 2 K
Eduardo Escobar 0-3, K
J.D. Davis 0-1, BB, K
Let's Go Mets!