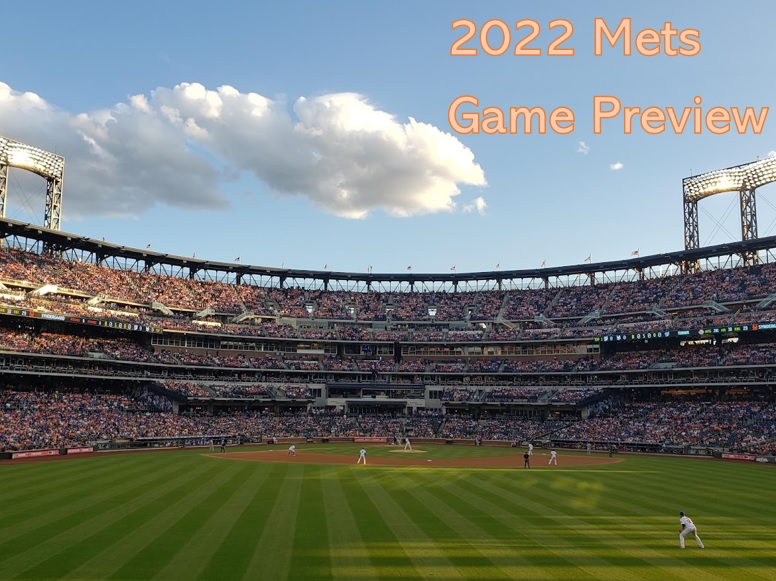 The Mets return home after 10-game, 12-day road trip where they went 5-5 against three tough teams on the west coast. The Mets are still in first place, and are still a commanding 18 games above .500. However, while the Mets were out west, the Braves won 12 consecutive games, scratching away at what used to be a 9.5 game lead in the division down to 5 games.
The Mets now welcome the Brewers to the ballpark who have been struggling of late. When the Mets started their road trip (and the when the Braves started their winning streak) the Brewers had a strong lead in the NL Central. They have won only two games in their last 10 and now trail the Cardinals by a game.
Chris Bassitt takes the mound for the Mets, looking to keep the Brewers down a bit longer. Over 12 starts and 68 1/3 innings this year, Bassitt has a 4.35 ERA, 4.30 FIP, 1.244 WHIP and a 92 ERA+. He is in the midst of a rough five game stretch where he has allowed 24 runs, 22 earned, in his last 26 innings of work (7.62 ERA, 5.76 FIP). His last start was his second worst of the season where he allowed seven runs from seven hit sand two walks over 3 1/3 innings. The Brewers have the following career numbers against him:
Lorenzo Cain 1-8, 3 BB, K
Omar Narvaez 5-7, BB, K
Willy Adames 0-3, 3 K
Rowdy Tellez 0-3, K
Christian Yelich 0-3, 2 K
The Mets Bats draw Adrian Houser for the series opener. Over 11 games and 57 1/3 innings this year Houser has a 3.92 ERA, 4.16 FIP, 1.395 WHIP and a 106 ERA+. His two worst starts of this season have both happened within the last two weeks. At the end of May he allowed eight runs, five earned, over four innings against the Cardinals and last week he allowed five runs, all earned, over six innings against the Phillies. Overall these two starts make up 13 of the total 34 runs he has allowed this year. The Mets don't have a ton of experience seeing Houser in games over their respective careers:
Starling Marte 1-5, K
Mark Canha 0-2, K
Tomás Nido 0-2, K
Pete Alonso 0-1
Luis Guillorme 0-1
Brandon Nimmo 0-1
Let's Go Mets!